Hakone Sengokuhara Kinnotake Dinner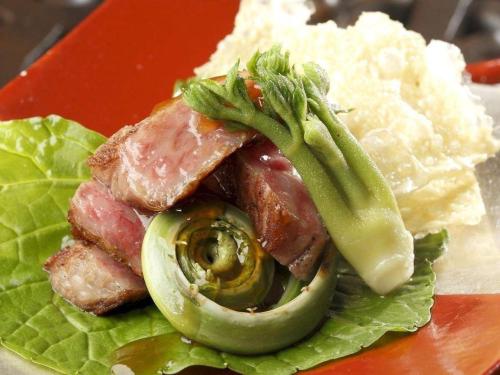 Authentic Kyoto kaiseki ryori (multi-course dishes) by Mr Iwai head chef who trained at Ryoutei in Kyoto (Ryoutei is a type of luxurious traditional Japanese restaurant).
= Meal Information =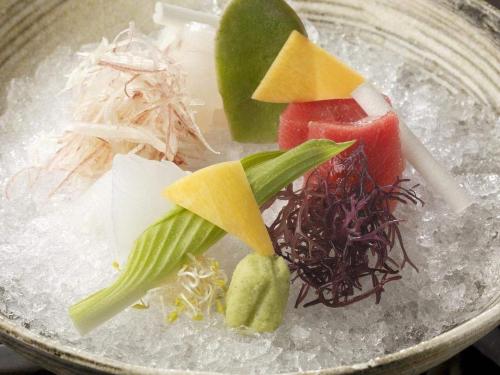 For dinner

Eat at guestroom: Serving Time   18:00 / 19:30

For breakfast

Eat at guestroom: Serving Time 8:00 / 8:30 / 9:00
*For those who need to leave hotel by 8 am, we can prepare light bento box for guests.
Please let us know a day before check-out.
?Washoku? ? traditional Japanese cuisine ? is now recorded by UNESCO as an Intangible Cultural Heritage.
Rice is necessary to washoku dishes.
"Washoku", and its key element, rice is Japanese traditional food culture, and as we host our guests by Japanese cuisine, we believe that it is our mission as Japanese ryokan to pass down this tradition. Our rice is chosen by 5 star rice master ?Mr.Tsuchiya?, considering weather, season, sugar content, and polished.
When it's cooked, you can enjoy ?gloss?, ?smell?, ?sweetness?, ?stickiness?,?texture?by five senses.